For Players
Check out how your are performing on our leaderboard, create a player profile and apply to the official Cryptotcker.io guild.
"An NFT's only value is whatever experience it gives you."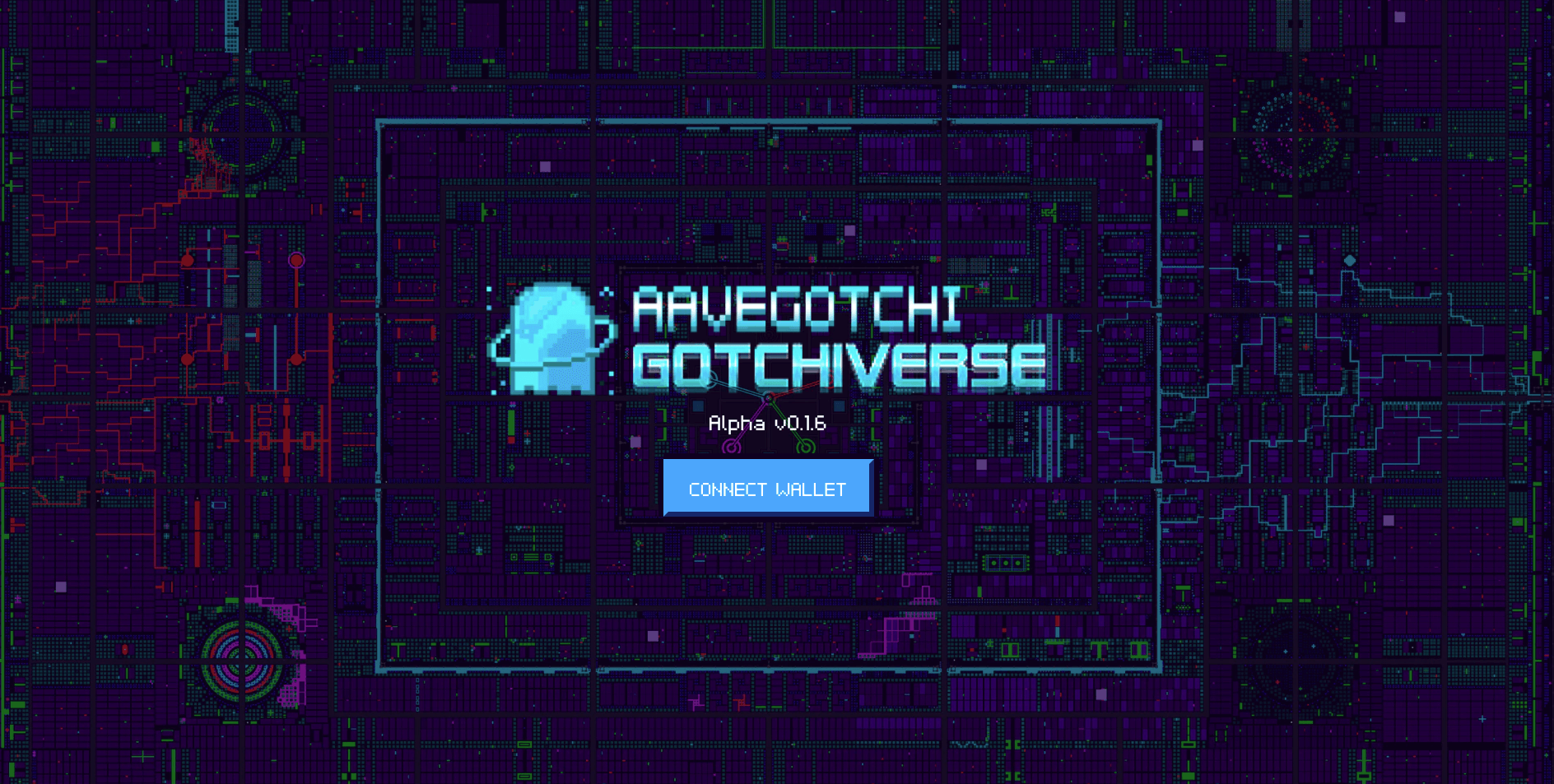 For Guilds
We help guilds to manage whitelists, create competitions and take in new players with a set of tools.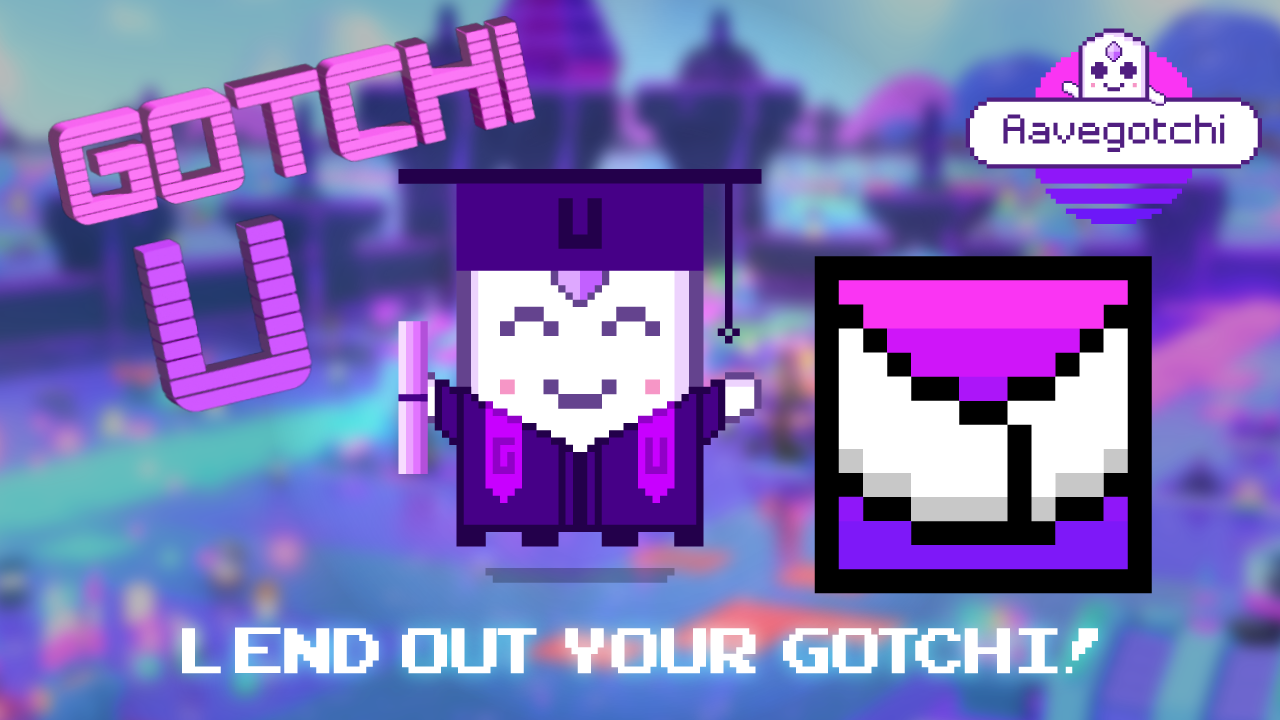 Frequently asked questions
What is Aavegotchi?

Aavegotchi is developed by the company Pixelcraft Studios, on the liquidity protocol for DeFi, Aave. Through its game, Pixelcraft Studios seeks to unify the DeFi and NFT universe with unique crypto-collectibles that can be staked in DeFi for multiple benefits within these ecosystems. Aavegotchi has gained widespread popularity and recognition among active users and fans, who are drawn to its pixelated ghost avatars that feature original and innovative features and traits that provide them with unique in-game value.

What is Play-2-Earn?

Play 2 Earn, particularly in crypto-space, describes a genre of games that allow users to earn rewards while playing, which can then be exchanged for real money. In the past, while games have steadily evolved from arcade games to mobile and computer games, money could rarely be earned from them.

Are there scholarships available?

Cryptoticker.io has an official Aavegotchi guild, where up to 50 gotchis are lent to members who can then play with them and earn rewards (alchemicas). Players beneft since they don't have to own a Gotchi to play and don't bear any risks or costs while earning money at the same time.